Concussion screening tool for removal from activity decisions
Administer ImPACT Quick Test* following a suspected concussion.
*an FDA cleared iPad-based tool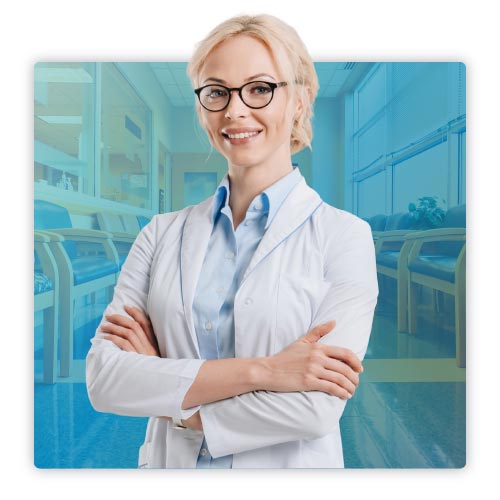 RESPONSIBLE FOR REMOVAL FROM ACTIVITY DECISIONS?
Get what you need to educate your patients on the importance of symptom reporting and find out more about VOMS and BESS tests.
Whether you're part of a healthcare or educational organization, there's an ImPACT Quick Test plan for you.